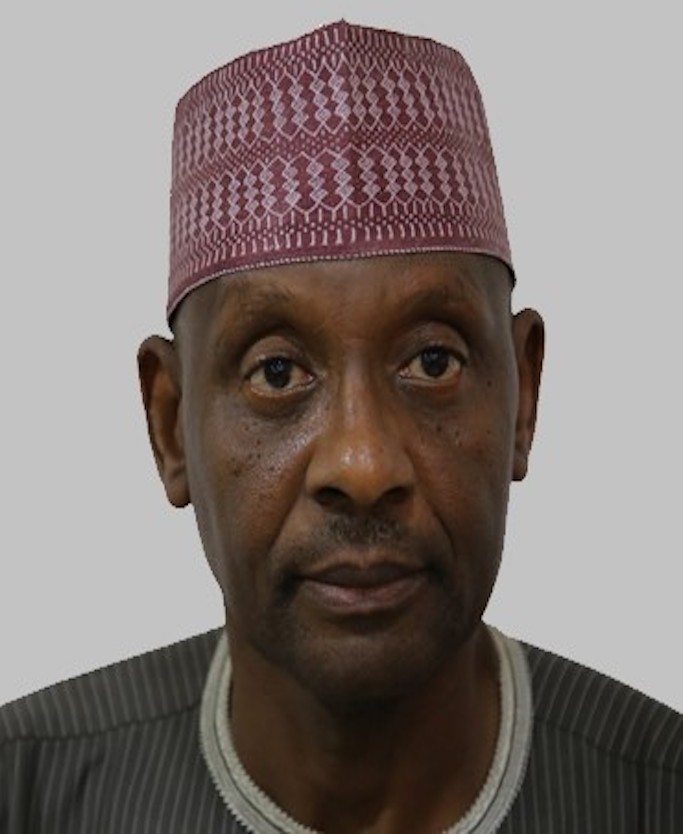 Mallam Adamu Yusuf
Director, (Representative of Bureau of Public Enterprises)
Mallam Yusuf Adamu studied at Bayero University Kano where he obtained a Bachelor of Science Degree in Business Administration. He also holds a Masters of Business Administration (MBA) from Ahmadu Bello University Zaria. He is a Fellow of the Institute of Corporate Administration of Nigeria and Member Nigerian Institute of Management (NIM).
Mr. Adamu worked with the Ministry of Education Kaduna State, Ministry of Finance (Board of Internal Revenue) as Senior Inspector of Taxes, was a Special Assistant to the Administrator Continental Merchant bank, was also Special Assistant/Deputy Head, Vision 2010 Secretariat Lagos and he served as the Director General Public Private Partnerships, Government House, Kaduna.
He joined the services of BPE in 1990 as Senior Executive. He served as the Enterprise Officer for the commercialisation of Nigerian Security Printing & Minting Company, Nigerian Airports Authority (NAA) now FAAN, Nigerian Ports Authority (NPA), National Electric Power Authority (NEPA), Savannah Sugar Company Ltd, Nigerian Television Authority (NTA), Federal Radio Corporation of Nigeria (FRCN), Nigerian Mining Corporation (NMC), Nigerian Coal Corporation (NCC), Nigerian Railway Corporation (NRC), Tafawa Balewa Square Investments Ltd, Kainji Lake National Parks.