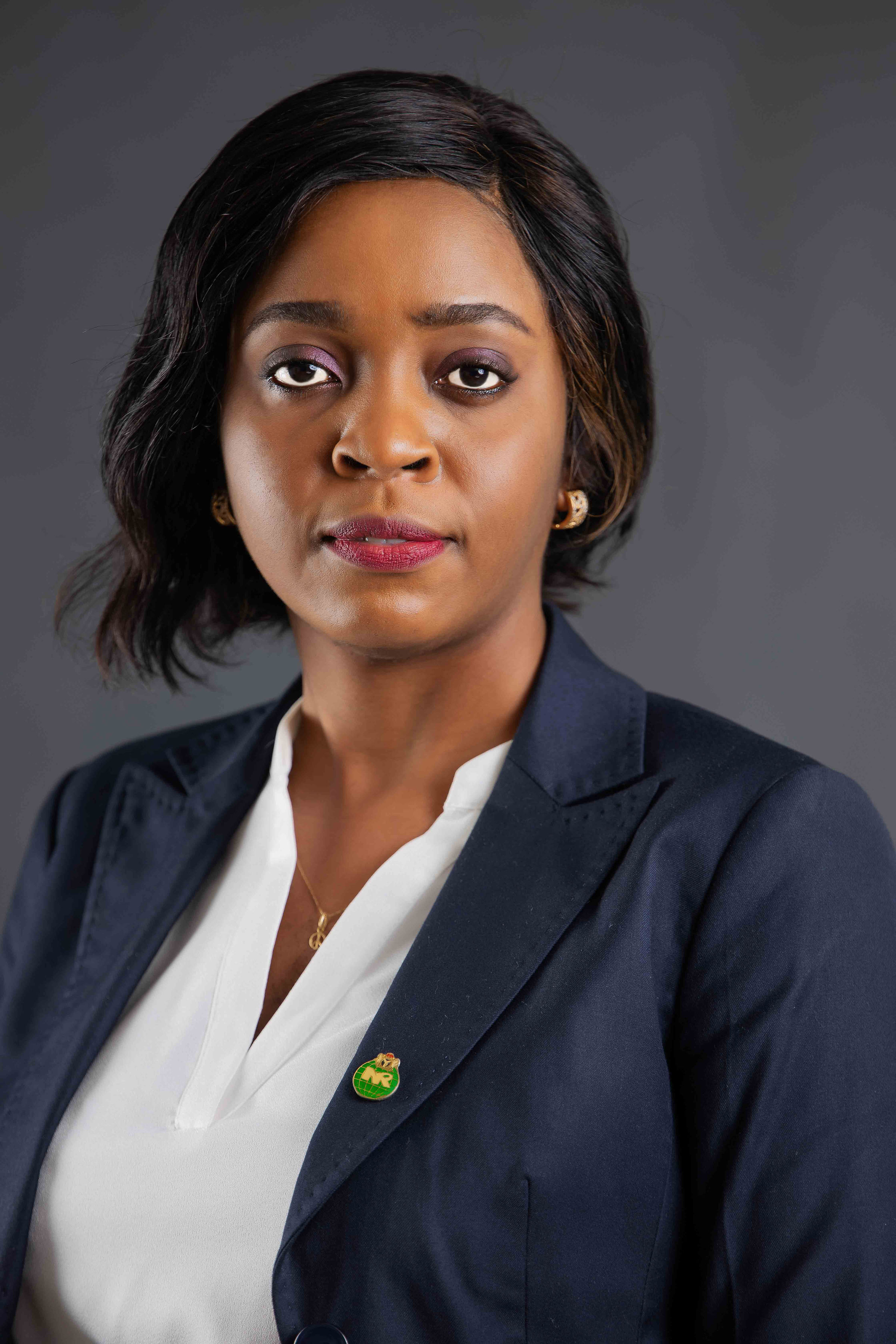 Mrs. Eziafa Rachel Kehinde-Famojuro
Company Secretary
LLM, BL, LLB.
Mrs. Eziafa Rachel Kehinde-Famojuro is a solicitor and advocate of the Supreme Court of Nigeria. She holds a Bachelor of Law (LLB) degree from the Obafemi Awolowo University, Ile-Ife, Osun State, Nigeria, a Barrister at Law (B.L.) from the Nigerian Law School and a Master of Law(LLM) from the  University of South Wales, United Kingdom.
She also has a Certificate in Leadership Principles from the Harvard Business School, a Certificate in Project Management from the University of Adelaide, a GOOGLE Project Management Professional Certificate, a Certificate in Public Relations from ALISON, a Certificate in Negotiation and Conflict Management from the NCMG Group and a Diploma in Human Resources.
She is an experienced professional with strong leadership skills and is an excellent communicator. She was the Head, Legal Department of Energy Group of Companies into Hospitality, Oil & Gas, Banking, Insurance, Investments, Media and Properties Management and having active business presence in Ghana, Sao Tome & Principe, Nigeria and the UAE. She is an active member of the Nigeria Bar Association and a registered Professional with the Federal Reporting Council of Nigeria (FRCN). She is currently the Company Secretary of Nigeria Reinsurance Corporation.