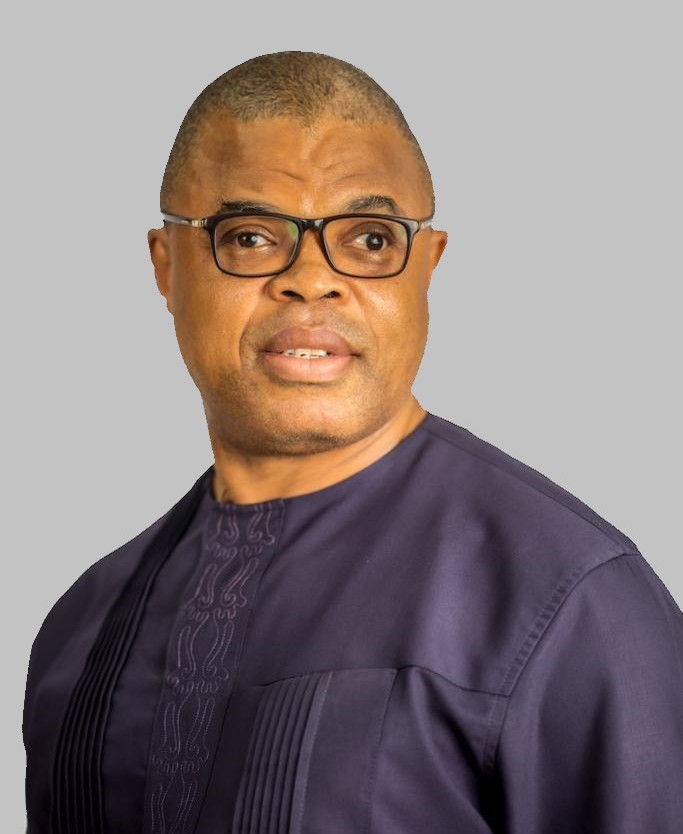 Mr. Adetunji Adeniyi is a PhD Candidate in Agricultural Economics at the University of Ibadan, Nigeria and currently a Director of Nigeria Reinsurance Corporation.
Educated at the Universities of Ibadan and Lagos, Nigeria, Tunji is an Honorary Senior member of the Chartered Institute of Bankers of Nigeria. He also had Executive Management training at Harvard Business School; International Development Institute, Dublin, Ireland; and Georgetown University, Washington D.C., USA. He is a Fellow, Institute of Strategic Management of Nigeria, Fellow, Kenya Institute of Management and Fellow of the Certified Institute of Public Administrators, Ghana. He is also a Member, Institute of Directors of Nigeria; Member, Nigeria Institute of Management; Member, African Sustainable Development Network (ASUDNET); Pioneer Member, Governing Council, Allover Central Polytechnic, Nigeria; Member, Governing Council, Ekiti State University (2007-2010) and Member, Governing Council, Management University of Africa, Kenya (2012-2014).
A subject of biographical record in "Who's Who in the World" (Twelfth Edition of 1995) Adetunji Adeniyi was a pioneer Member of the Commonwealth Business Council; and a Member of the Governing Council of the Financial Institution Training Centre, Nigeria (2002/03/04). He was a Director and Chairman of the Audit Committee of Associated Discount House (ADH) Limited (2005); and, the 1st Vice President of the Nigeria Bankers Employers Group (2005). He was at various times Executive Director with Omega bank Plc, Equitorial Trust Bank Plc, Managing Director at Trade Bank Plc and UBA (Kenya) Bank Limited.