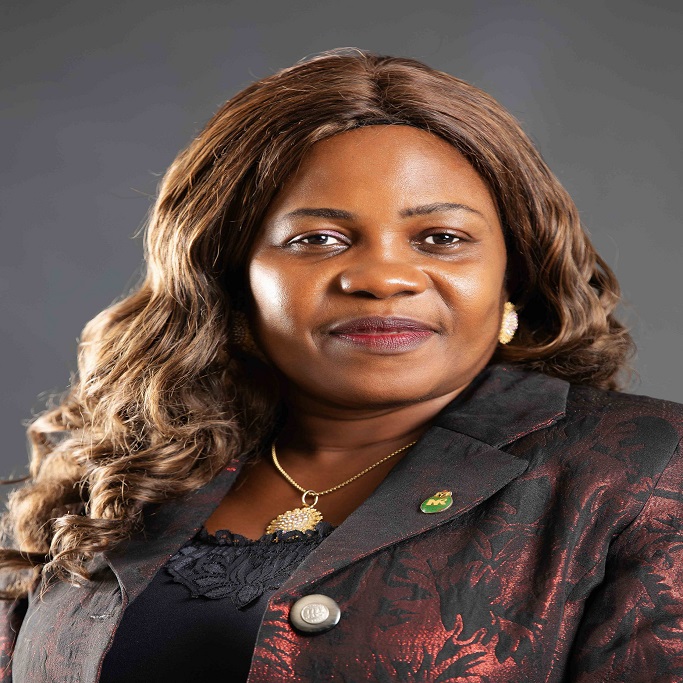 Mrs. Eucheria Onuorah is an Associate of the Chartered Institute of Insurance of Nigeria (2008) and has HND in Insurance from Lagos State Polytechnic. She has served in various department in the Corporation.
She has also served as the Financial Secretary, Treasurer and currently serving as the internal Auditor of the Professional Insurance Ladies Association (PILA). She is a professional member of Emergency, Crisis, Disaster, Safety, Environmental Risk Management Institute (ECRMI). She has attended several trainings and seminars both local and international for her career growth and self-development.
She is the Head of Life of Nigeria Reinsurance Corporation.