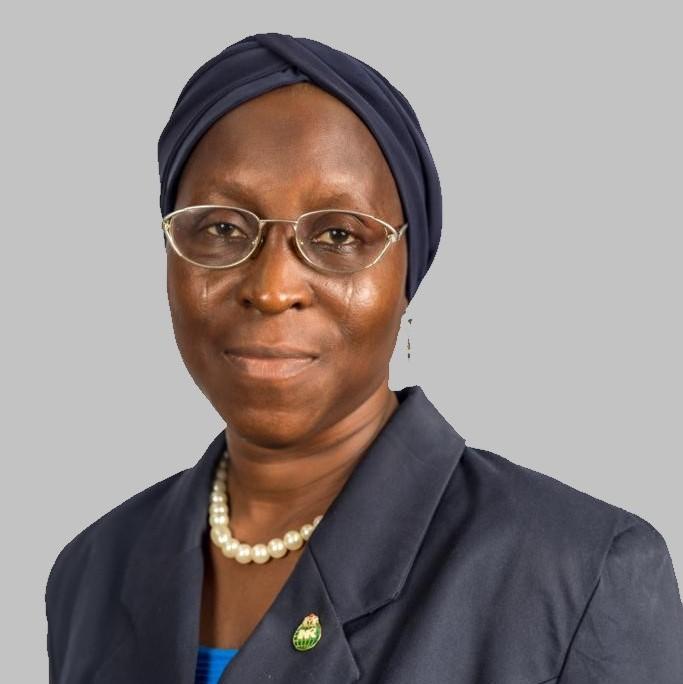 Mrs. Fatimat Taiwo
Head, Internal Audit
FCA, BSC.
Mrs. Taiwo Fatimat Bintu holds a BSc. in Accounting from Lagos State University (2006). She is a Fellow of the Institute of Chartered Accountant of Nigeria.
She started her career with National Insurance Corporation of Nigeria as an Account Receivable Officer in 1985 and later became branch accountant in 1995 and served in various branches.
She was seconded to Nigeria Reinsurance Corporation in June 2010 as Head, Internal Audit, the position she has maintained till date.
She has attended various conferences, courses, seminars on accounting and related professions.