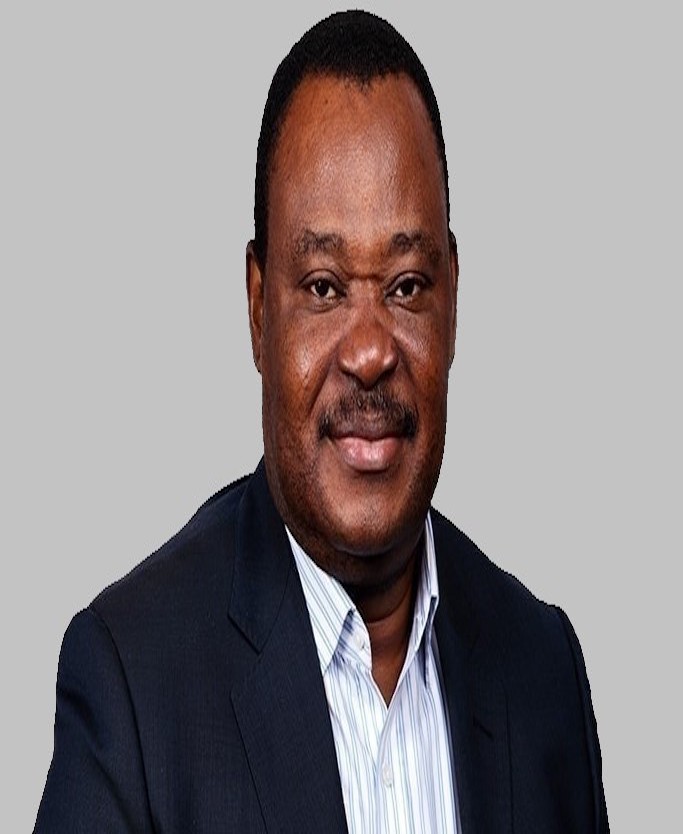 H.E. (DR.) JIMOH IBRAHIM OFR, CFR
Dr. Ibrahim was the Chairman of the Corporate Affairs Commission in Nigeria. In 2005 he was appointed the Honorary Consul of the Democratic Republic of Sao Tome and Principe to the Federal Republic of Nigeria. He founded the Energy Group of Companies, one of the largest Africa conglomerates which is the parent company to Energy Commercial Bank Ghana, Energy Bank Sao Tome, Global Fleet Oil and Gas Limited Lagos, NICON insurance Abuja, NICON Luxury Hotel Abuja, NICON Hotel Lagos and Nigeria Reinsurance Corporation. Dr. Ibrahim established Worldwide Fortune DMCC in the United Arab Emirates as a major programme management consulting for infrastructure development in Africa. One of his initiatives is the yearly meeting of African leaders at presidential and ministerial level on Infrastructure Development Funding for Africa (IDFA).
Dr. Ibrahim earned an Executive Master of Business Administration (EMBA) degree at the University of Cambridge Judge Business School and a Master of Science degree in Programme Management at Saïd Business School, University of Oxford. He has also earned a certificate in International Tax Law at Harvard University and has attended various executive education programs including: University of Cambridge Advanced Leadership Programme (ALP), University of Oxford Negotiation Programme, University of Oxford Advanced Leadership and Management Programme, Harvard Business School Senior Executive Leadership Program for the Middle East and the University of Cambridge program on How to Lead Successful Projects. Dr. Ibrahim attends in the guest category of the annual meeting of the World Bank/IMF.
Dr. Ibrahim is a recipient of numerous awards and honors. He was conferred the awards of Officer of the Order of the Federal Republic (OFR) and Commander of the Order of the Federal Republic (CFR) by Presidents of the Federal Republic of Nigeria. He has also received honorary doctorate degrees which includes: Doctor of Business Administration from Obafemi Awolowo University, Ile Ife Oyo State; Doctor of Letters from Ondo state University, Ado Ekiti; Doctor of Letters from Covenant University, Ota Ogun State and Doctor of Science, Ladoke Akintola University, Ogbomoso.