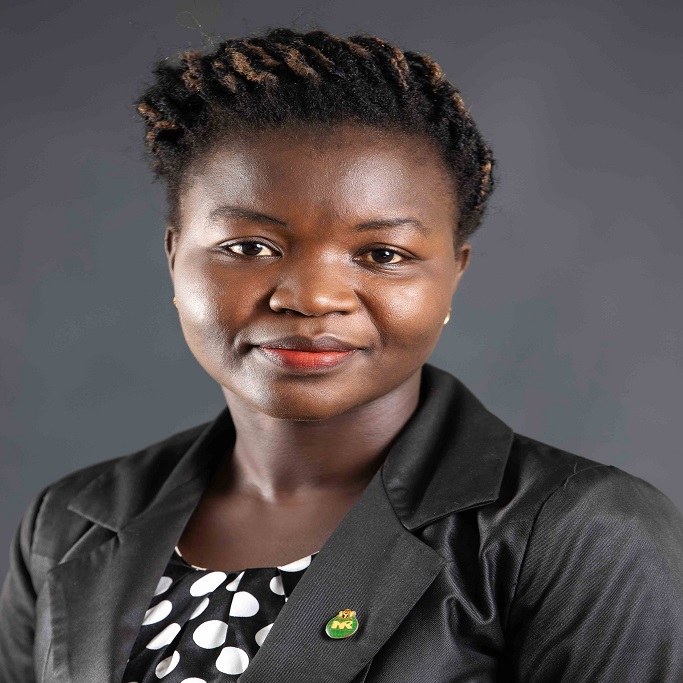 Mrs. Adebola Memayi is an Associate of the Institute of Chartered Accountants of Nigeria (2011), with about ten years of experience in Reinsurance Accounting. She has a Higher National Diploma in Accounting from Yaba College of Technology, Lagos.
She joined the Accounts department of the Corporation in 2010 and was appointed Head, Accounts in 2013; a position she maintains till date. She is skilled and certified in Financial Reporting and Reinsurance Accounting.
She has attended various trainings, seminars and conferences organized by professional institutions.